Design
We don't follow trends, we set them.
Having been in the business of design for over three decades, we know a little about making things look good. Whether it's websites, annual reports, marketing materials, logos, or anything else you can think of, we've done it, and we've done it well.
It's hard to translate what you see in your mind to an IRL visual, but we can help. Our award winning designers can translate thoughts to images for you, or create something even better than you imagined. Expectations vs. reality usually has a dissapointing result, but at Sutton, reality always wins.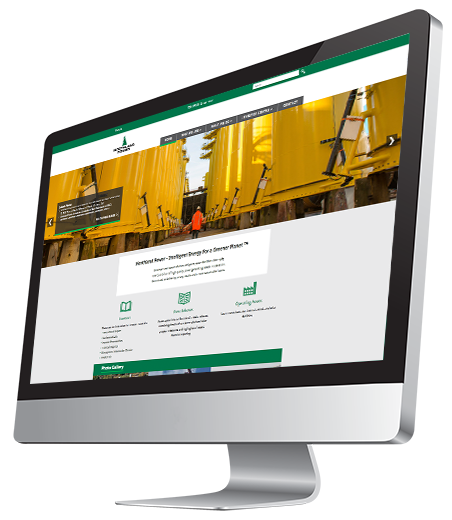 ---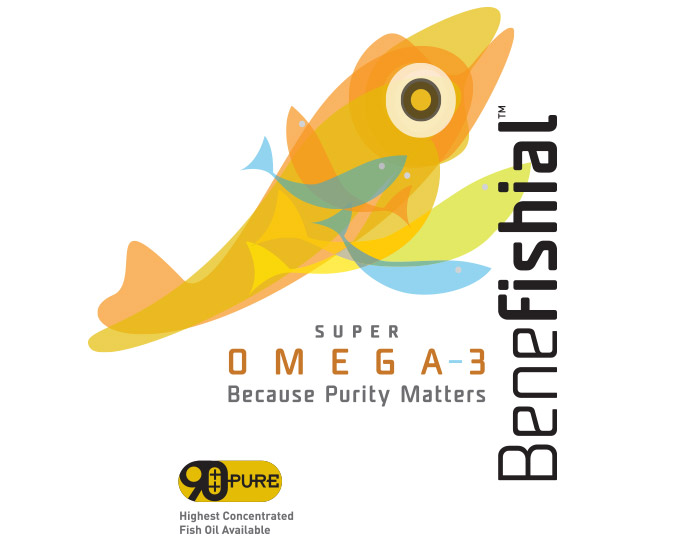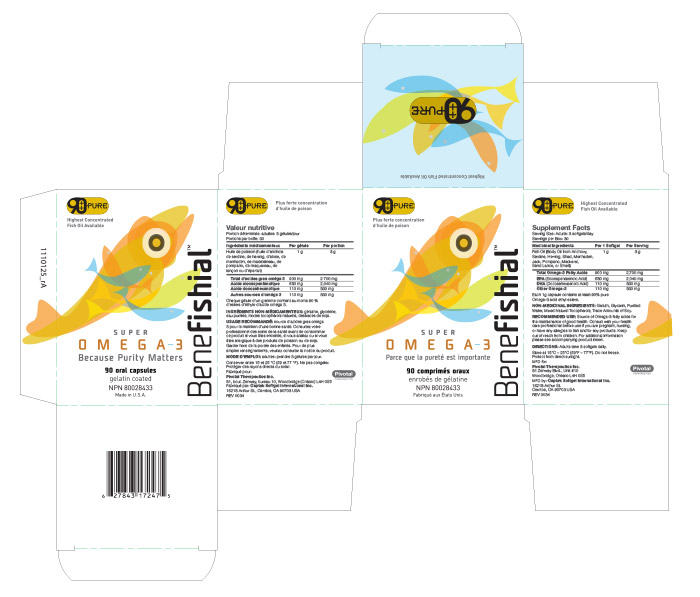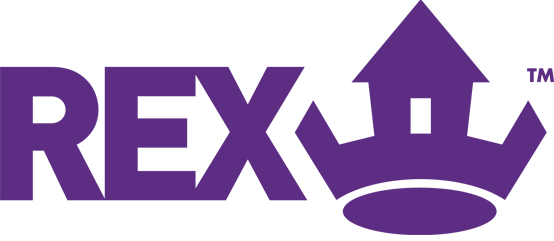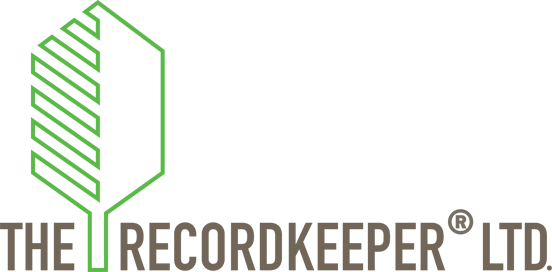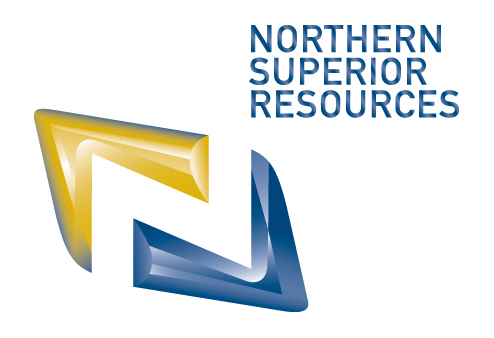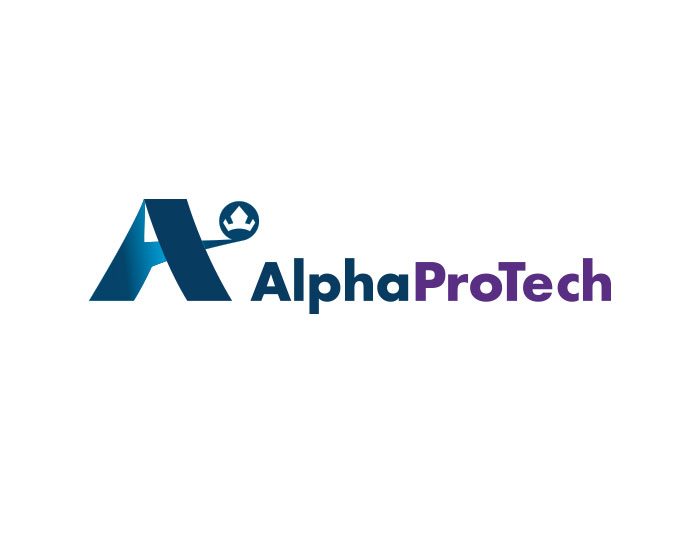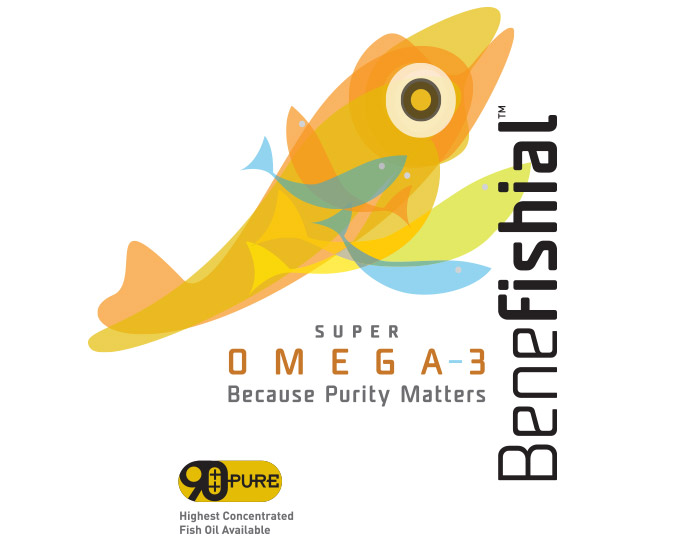 Branding & Strategy Development
People choose brands they recognize and trust.
A successful brand is proven to be an important strategic advantage and creator of value. Since its inception, Sutton Integrated has helped elevate the brands of many companies to new heights. We do this by working with clients to identify essential elements of their brand DNA – culture, strategy, value proposition, customer experience and service promise – and then help improve their appearance and message to the market. Sutton Integrated's portfolio includes hundreds of companies of every size, across all industry sectors, with budgets that are large and small.
Sutton Integrated's approach is oriented towards identifying and addressing the opportunities that matter most. We can work on your organization's entire look, feel and message. Or, we can tackle something smaller but equally important – a project or product launch, a business segment that is underperforming, or support for entry into a new market. Our service is flexible, responsive and is tailored to achieve a positive outcome.