Investor Websites & Communications
End-to-end solutions with tools that simplify and reduce annual costs.
Communicating with investors, analysts, media and others is a 24/7 responsibility. For 2 decades, Sutton Integrated has delivered innovative investor websites that align regulatory obligations with powerful branding and unique tools such as Sutton Integrated's Data My WayTM and the Dynamic Print Generator™ that save organizations thousands of dollars annually. Sutton Integrated uses the enterprise-grade platform of Microsoft .NET to create robust and secure sites, and provides customers with a simplified content management system (CMS) for content maintenance.
Sutton Integrated is unlike other volume-drive investor website developers who shift the burden of visual design onto the customer, and charge premium monthly fees for sites lacking any real innovation. Sutton Integrated believes that customers care most about quality, expert advisory, value, and access to a full-service solution that can enable communications excellence.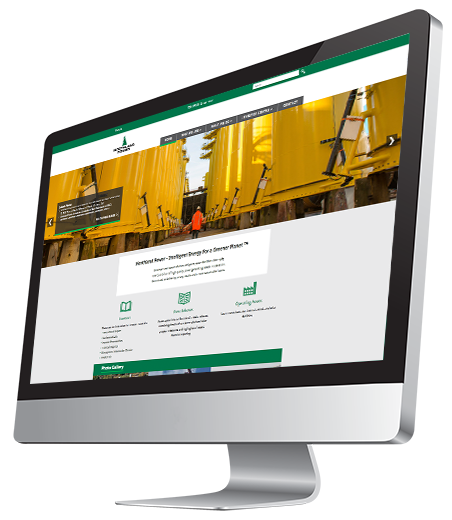 A Sutton Integrated website built to best practices will include:
A brand-adherent visual design created by Sutton Integrated's award-winning design team

A "build once" annual report using Sutton Integrated's CMS and the Dynamic Print GeneratorTM

An "any screen" browsing experience where information conforms to the device of the visitor

Innovative technology to support website accessibility standards
Automation of SEDAR data posting and information delivery to your site

A full-featured event calendar and proprietary e-mail communication tools

Powerful data visualization and customized reporting capabilities

Tools for information sharing to social platforms

Performance analytics with an optional service of interpretation and performance improvement
Ready to elevate your investor site to the next level?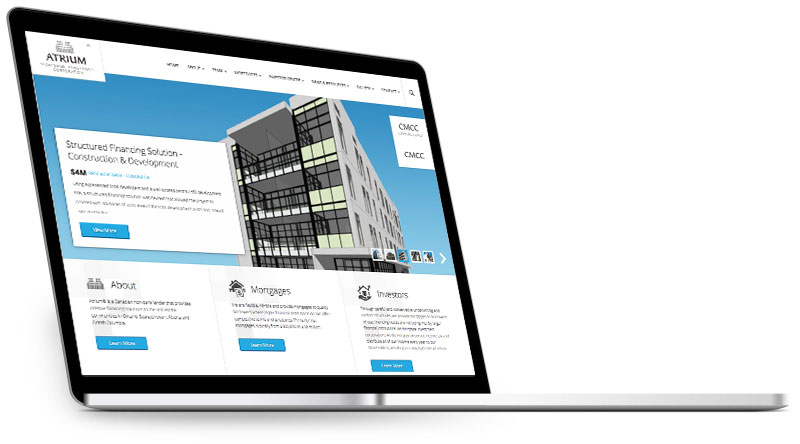 Corporate & Organizational Websites
An online presence to power the achievement of business outcomes.
Some companies and organizations consider their website to be an inconvenient necessity, or simply an "online brochure". This is evident by out of date content, an uninspiring design, weak messaging, and little thought to how to convert visitors into prospects or engaged stakeholders.
Sutton Integrated believes that corporate and organizational websites should never stop evolving. They must be built to support the achievement goals (or outcomes) critical to positive performance – it does not matter the industry, size of company, or organizational status (profit, not-for-profit or government).
Sutton Integrated brings nearly 30 years' of experience amplifying an organization's message, and two decades of innovative online website development. We work with leadership, marketing and communications teams to identify the outcomes that lead to positive results, and create an aligned online strategy that helps make it happen. As part of a service package to host and maintain your website, Sutton Integrated will regularly interpret analytics, offer strategies for improvement, and provide options for enhancement that will protect your initial investment.
A website that connects to your organizational goals starts here.