Communication Through InnovationTM | Digital & Print
Annual Reports | Online & Print
We bring life to the stories that inform and fuel investor interest.
Your annual report not only tells the story of where you've been, but of where you're going. Distinguishing your organization's vision and strategy with energy, optimism and clarity is a powerful tool for driving interest in the capital markets. For nearly 30 years, Sutton Integrated has earned the trust of CEOs, Boards and IR professionals as experts in impactful investor communications.
Across mobile and desktop platforms, and in print, Sutton Integrated combines cutting-edge tools and strategies, and award-winning design talent, to amplify your organization's story with clarity and context. We do this with an obsessive focus on service, accuracy and helping you dig deeper for messages that resonate. Then, we make it all come to life in a way you never thought possible.
Let Sutton Integrated help transform your annual report into a powerful competitive advantage.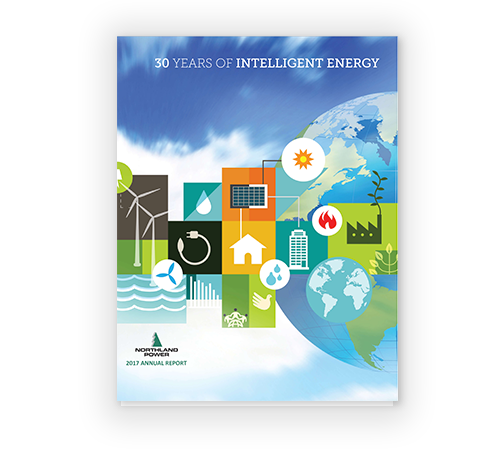 ---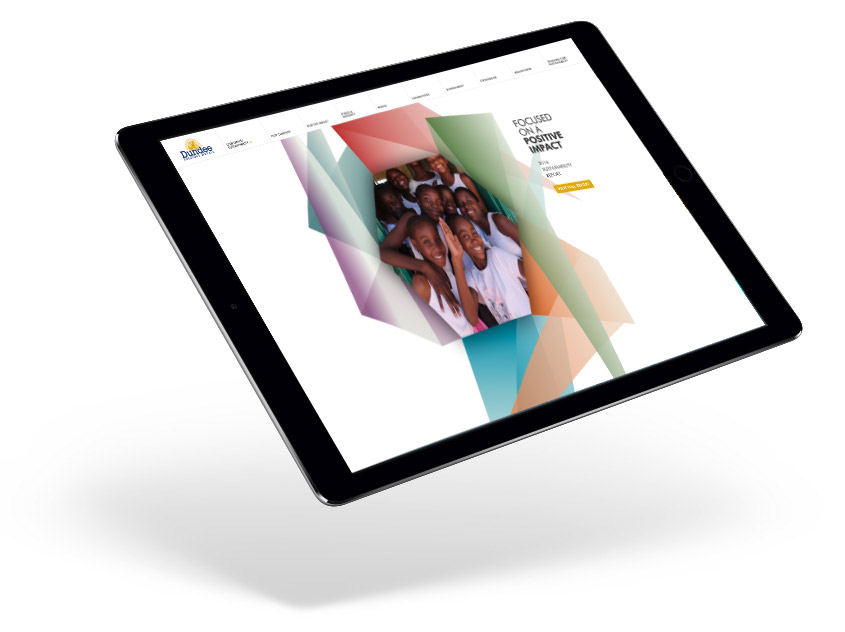 Sustainability Reports | Online & Print
Transparency about the things you do right isn't boastful. It's about leadership.
More than ever, the spotlight is on companies to exhibit leadership and transparency on their relationship with the environment and community, and demonstrate responsibility and compliance to legislation and evolving social expectations. An absence of communication on these critical issues risks putting others in control of your organization's message.
Sutton Integrated believes that Sustainability Reporting is an essential responsibility of companies both public and private. Organizations must own their message, raise the bar, and both enhance and protect its brand in front of every stakeholder – investors, customers, employees, advocacy groups, media, and more.
Sutton Integrated applies a best practices approach to Sustainable Reporting by building live, web-based platforms for communication that deliver the facts with powerful imagery, impactful videos, data visualization tools, and customized and downloadable PDFs that present content precisely how your organization wants it to be presented.
We have solutions for organizations of every size and industry. Let's begin with yours.
---
Investor Websites & Communications
End-to-end solutions with tools that simplify and reduce annual costs.
Communicating with investors, analysts, media and others is a 24/7 responsibility. For 2 decades, Sutton Integrated has delivered innovative investor websites that align regulatory obligations with powerful branding and unique tools such as Sutton Integrated's Data My WayTM and the Dynamic Print Generator™ that save organizations thousands of dollars annually. Sutton Integrated uses the enterprise-grade platform of Microsoft .NET to create robust and secure sites, and provides customers with a simplified content management system (CMS) for content maintenance.
Sutton Integrated is unlike other volume-drive investor website developers who shift the burden of visual design onto the customer, and charge premium monthly fees for sites lacking any real innovation. Sutton Integrated believes that customers care most about quality, expert advisory, value, and access to a full-service solution that can enable communications excellence.